Character Strengths

Reports

Topics

Courses

Resources

Professionals

Researchers
A Letter from our Founder and Chairman
March 24th, 2020
Dr. Neal Mayerson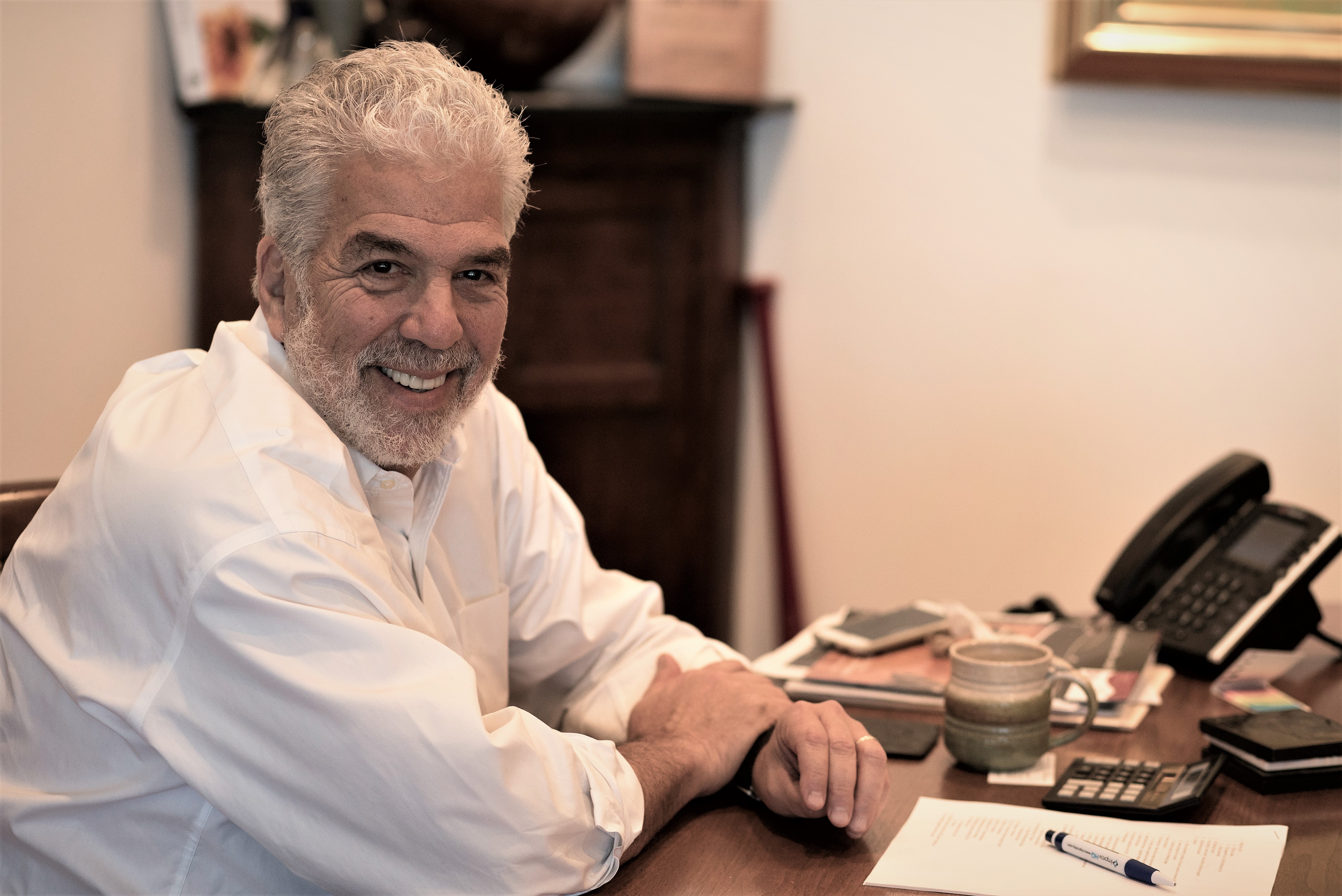 United in Strengths
At a time like this I am reminded more than ever how connected the world is, and I am encouraged by our capacity as individuals and a community to support one another. So first let me ask, how are you doing? I hope you will take a moment to reflect on this with honesty.
Whatever you are feeling, you are not alone. In this time of great uncertainty, your character strengths—the positive parts of your personality that impact how you think, feel and behave—are also here to help guide you. All you need to do is tap into these strengths. (Want to learn your strengths? The VIA Survey is available for free, worldwide, so adults and youth can discover what is best in them.)
What You Can Do Today
Without your usual routines, you may be wondering what to do while social distancing or quarantining. Your unique strengths are a great tool to help! Below are a few research-backed tips to activate your character strengths to uplift you and those around you.
I hope these words have provided some encouragement and comfort. On behalf of all of us at the VIA Institute on Character, we are here for you. Let's be kind to ourselves and one another.