Character Strengths

Reports

Topics

Programs & Courses

Resources

Professionals

Researchers
Bring Your Strengths to Life & Live More Fully
Join the over 27 million people who have taken the only free, scientific survey on character strengths.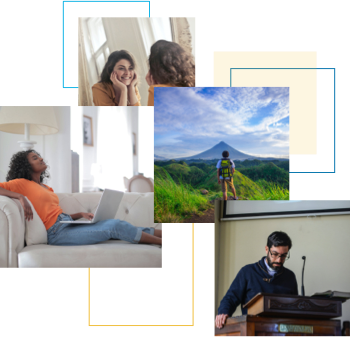 Why Do Character Strengths Matter?
Character strengths are the positive parts of your personality that make you feel authentic and engaged. You possess all 24 character strengths in different degrees, giving you a unique character strengths profile. Research shows that understanding and applying your strengths can help:
Boost Confidence
Increase Happiness
Strengthen Relationships
Manage Problems
Reduce Stress
Accomplish Goals
Build Meaning and Purpose
Improve Work Performance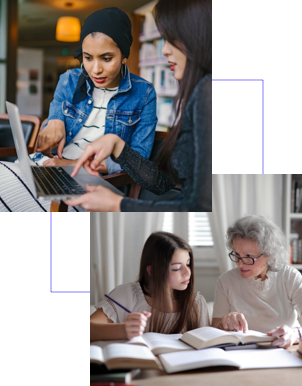 Help Others Build Their Strengths
The free VIA Survey is the premier tool in the field of positive psychology that assesses an individual's character strengths. When you know the strengths of your clients, students or employees, you can guide them more effectively and authentically. Create a free Pro Dashboard to use the VIA Survey and in-depth reports to bring out the best in others.
Learn More
Organizations That Have Used the VIA Character Strengths Survey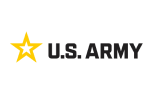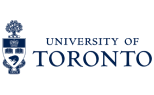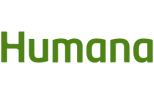 Explore and Apply Your Strengths

Reports
The perfect complement to the free VIA Survey results, VIA Reports provide insights, practices and resources that map out how to achieve a more optimal, engaged, and positively fulfilled life. Purchase for yourself or use with your clients and employees.
Explore Reports

Courses
Whether you are a strengths novice or a seasoned practitioner, VIA Courses provide strategies and solutions to reach your maximum potential. You'll be equipped with the skills you need to begin your own journey, and to guide others on their path to empowerment.
Explore Courses

Topics
Learn how character strengths impact all areas of your life. Access inspirational stories, strengths-based videos, applicable tips and activities in the Topics sections.
Explore Topics