Character Strengths

Profile Reports

Topics

Resources

Professionals

Researchers
Meet Lorna: she was bitten by her cat, which resulted in a serious bloodstream infection called septicemia.
She was left with serious paralysis from the waist down and limited movement in her upper body. She was later diagnosed with post-infectious disease syndrome and informed she had the potential for recovery but that it might take a long time.
That's when she turned to her character strengths to pull her through. Listen to her amazing story and share with others who may be recovering from an illness or disease.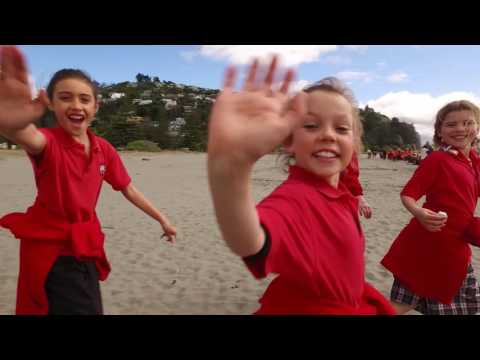 On September 22, 2016 over 90,000 schools, organizations and communities participated in Character Day and hosted events to discuss the importance of character development. Individuals were encouraged to complete the free VIA Survey to discover their strengths. Watch this video of students of Christchurch, New Zealand celebrating their unique character strengths!
Feeling anxious or stressed out? Try this brief mindfulness exercise to relax and bring forth one of your character strengths.
Research shows that character strengths can help children succeed at school and in life. This video provides an easy, 4-step approach to helping your child become more aware of their strengths and also encouraging them to use their strengths more frequently. Learn how you can link their well-doing with their well-being in this fun video.
Rodney Beamon had no job, no home, and no hope. Without any family supports, he had to do whatever it took to survive. But then he discovered VIA, and learned how to build upon his unique strengths, and it changed his life.