Character Strengths

Reports

Topics

Programs & Courses

Resources

Professionals

Researchers
Our Commitment to Justice, Equity, Diversity & Inclusion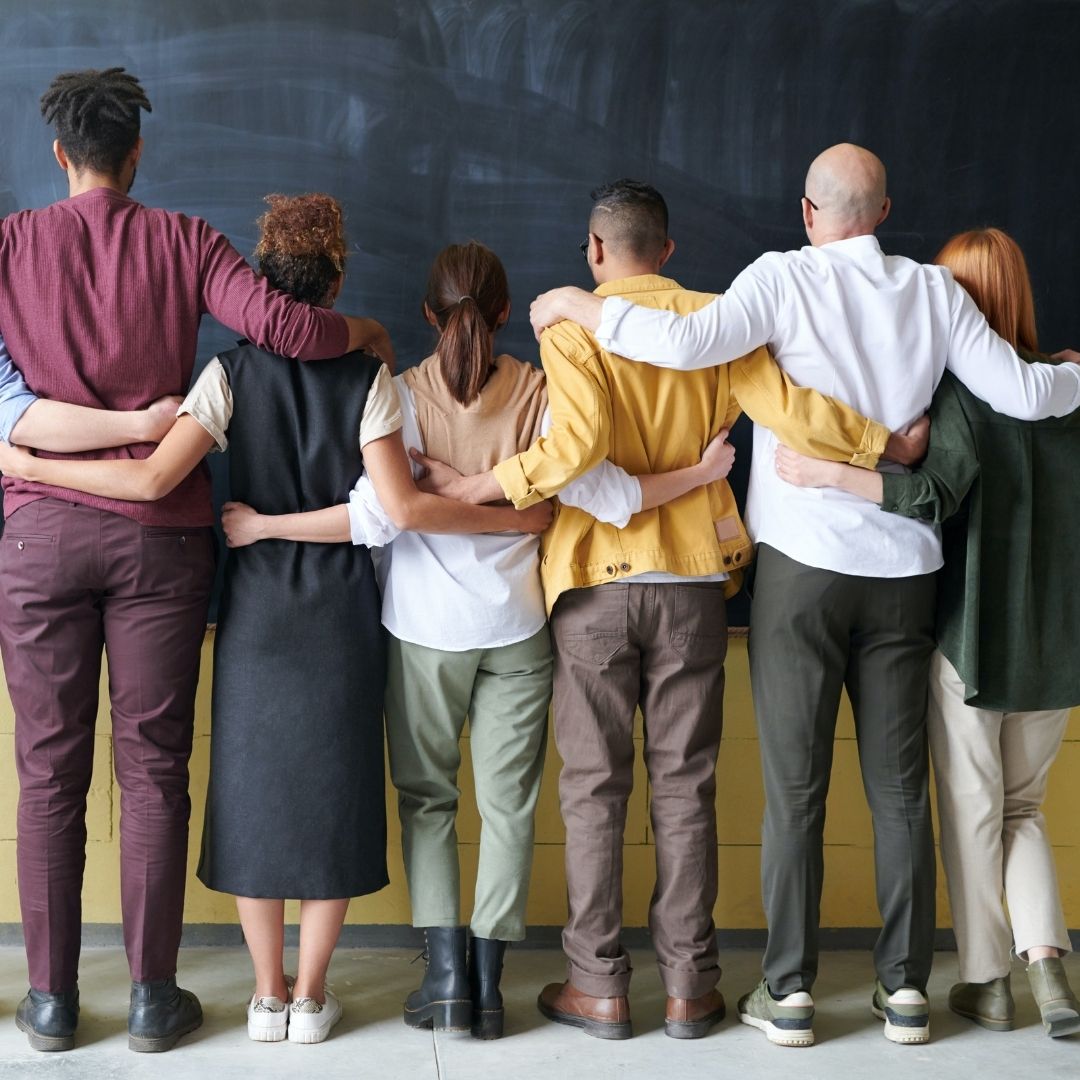 The VIA Institute began with the question: "what is best in people?" and a belief in the universality of character strengths in each of us, across cultures, religions, beliefs and races. We embrace this belief in our work and in our research to help people discover, apply and celebrate unique character strengths in themselves and others. We stand for justice and humanity, and we condemn marginalization, discrimination and oppression in all forms.
We strive to learn from—and represent in our work—the breadth and depth of the human experience, inclusive of race, ethnicity, religion, culture, gender, gender identity or expression, sexual orientation, genetics, physical ability, age, education, languages spoken, veteran status, national origin, citizenship and immigration status. This perspective informs our approach to research, the content we share and the products we develop.
We believe character strengths are present at all times, in all of us, and we work daily to honor and amplify these strengths. Because a world where everyone is recognized for their strengths is a world with improved well-being, increased happiness, strengthened relationships and greater capacity to manage adversity. We can apply our character strengths to make a difference.
We see this commitment as a lifelong journey, and as individuals and an organization, we look forward to continuing to listen, learn and change along the way. We hope you'll join us in using your unique character strengths to build this future—together.