Character Strengths

Profile Reports

Topics

Resources

Professionals

Researchers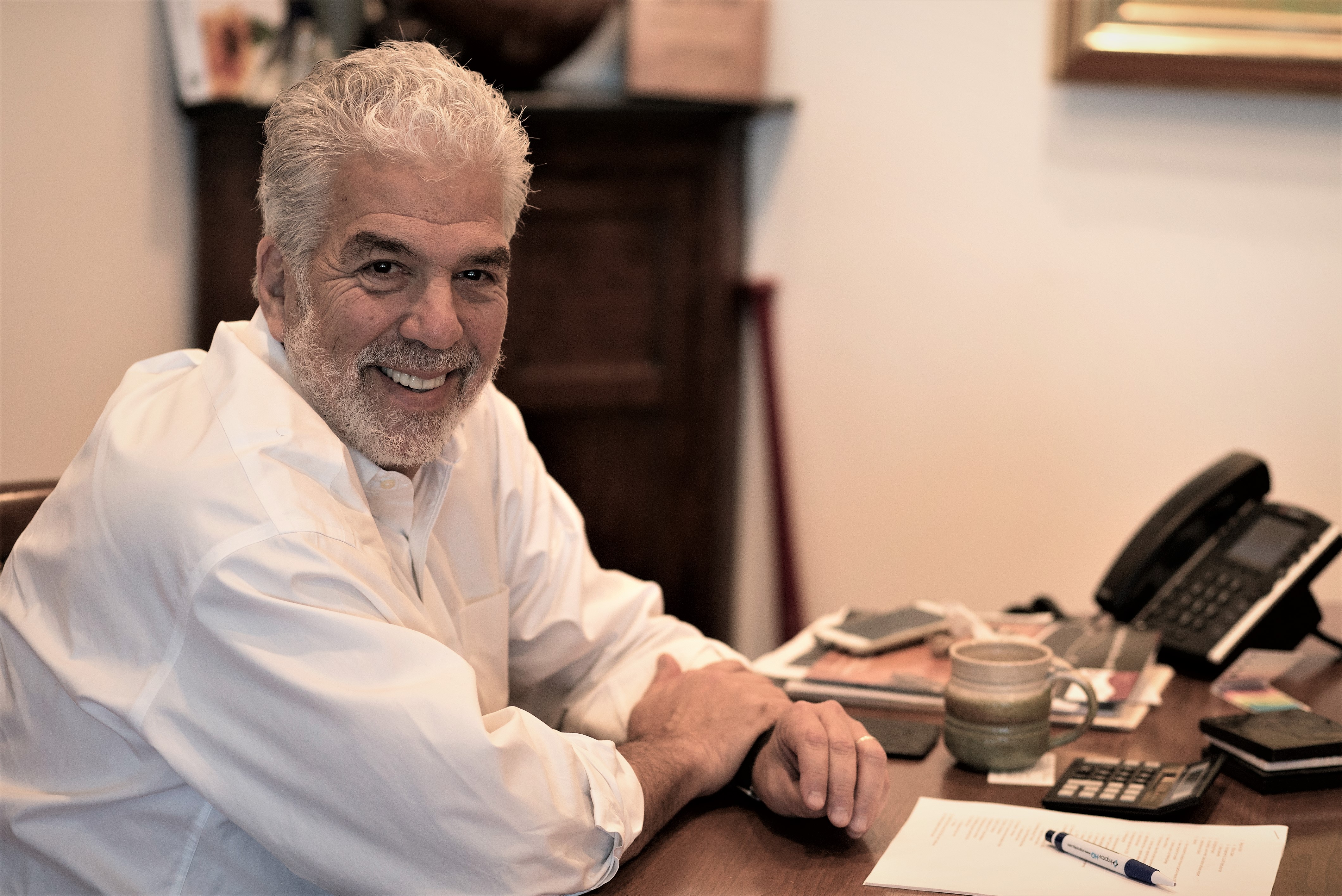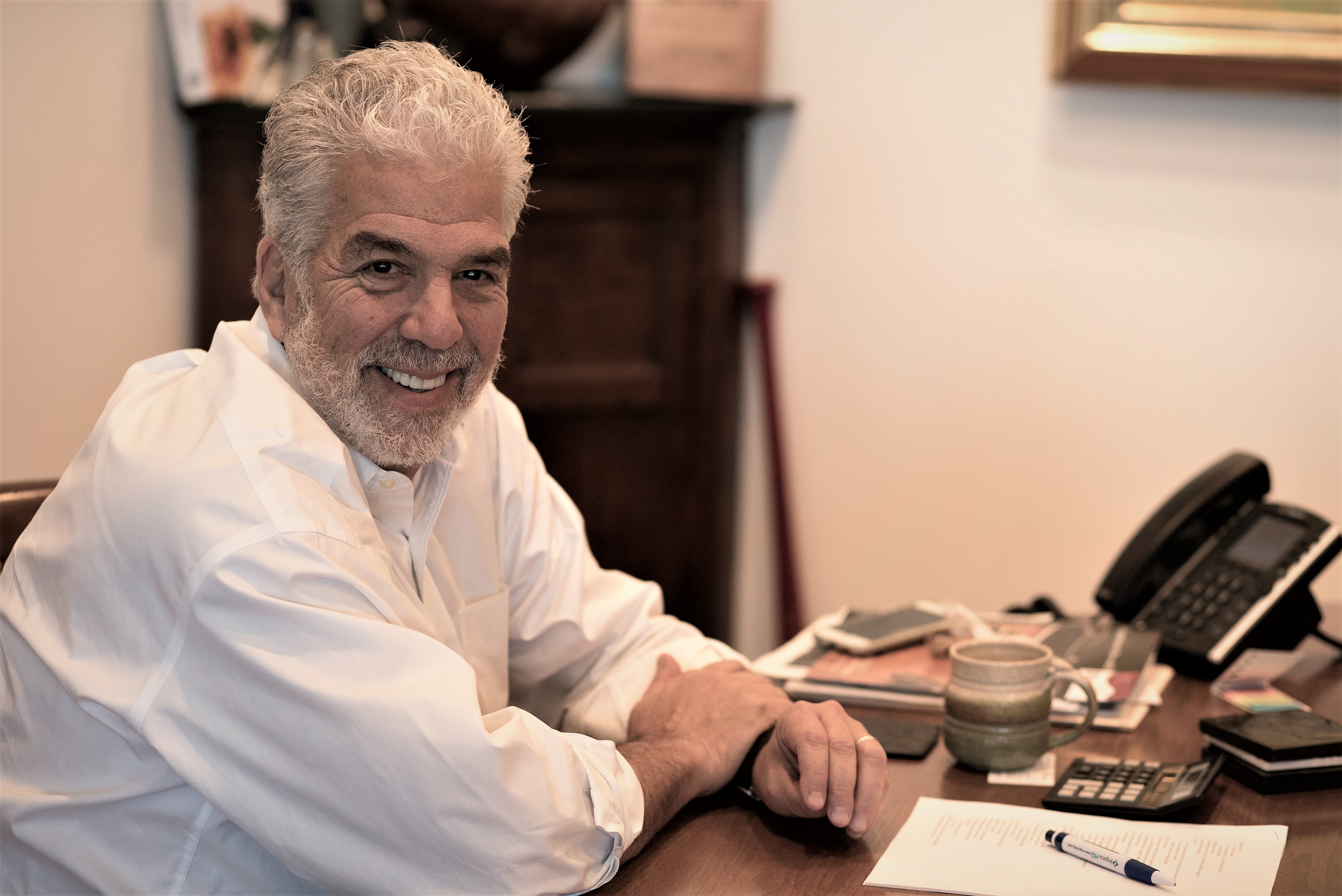 Neal Mayerson, Ph.D., Chairman of the VIA Institute, received his Ph.D. in clinical psychology and worked in hospital, community mental health and private practice settings for 15 years as a psychotherapist with specialties in chronic pain, eating disorders, and couples therapy. Dr. Mayerson is the President of the Manuel D. and Rhoda Mayerson Foundation, a private charitable foundation, President of The Mayerson Company, a real estate investment and management company, and Chairman of Mayerson Academy, a non-profit professional development organization for K-12 educators.
He was Founder and Chairman of Hummingbird Coaching Services, a company that pioneered personalized online coaching services, which ultimately was acquired by Humana. He also founded RISE Learning Solutions, a non-profit that provided professional development to preschool teachers nationwide via distance learning technology.
In 1999 he collaborated with Dr. Martin E.P. Seligman on the founding of positive psychology, specifically by creating the VIA Institute on Character. The VIA Classification of Character Strengths and Virtues along with the VIA Surveys on Character Strengths are considered to be among the most important outputs in positive psychology, having spawned hundreds of scientific articles and millions of people worldwide discovering their character strengths and how to use them to improve their lives and the lives of others.
In his work with the Foundation, Dr. Mayerson has initiated and/or been a principal developer of numerous other nonprofit organizations and programs, including: The Mayerson Academy, the Mayerson Center for Safe and Healthy Children, the Inclusion Network, the Mayerson Student Philanthropy Program at Northern Kentucky University, RISE Learning Solutions, the Mayerson High School Service Learning Program, and the Mayerson Artistic Excellence Fund. In 2016, Northern Kentucky University awarded Dr. Mayerson the Lincoln Award for his outstanding contributions to the community.
Dr. Mayerson's interests are varied, including having introduced instant hand sanitizer (Purell) as a consumer brand, producing the award winning musical CD Hidden Treasures which is a tribute to King Records where rock and roll music was conceived, and establishing a unique social networking site based on conversations in poetry. He also has been awarded a patent for a method for online group conversation.