STUDENTS/EDUCATORS: Get 50% off the Total 24 Strengths Report with valid .edu email—ends March 31!
Character Strengths

Reports

Topics

Courses

Resources

Professionals

Researchers
Prudence
"I act carefully and cautiously, looking to avoid unnecessary risks and planning with the future in mind."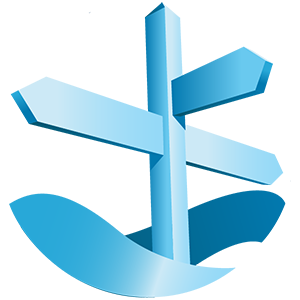 Become Aware Of Your Strength
Understand what prudence is all about so you can begin recognizing it in yourself and others.
What is Prudence?
Prudence means being careful about your choices, stopping and thinking before acting. It is a strength of restraint. When you are prudent, you are not taking unnecessary risks, and not saying or doing things that you might later regret. If you are high in prudence, you are able to consider the long-term consequences of your actions. Prudence is a form of practical reasoning, the ability to examine the potential consequences of your actions objectively, and to control yourself based on that examination. Prudence involves far-sighted planning as well as short-term, goal-directed planning. It is often referred to as cautious wisdom, practical wisdom, and practical reason.
Which virtue is this strength?
Prudence is a strength within the virtue category of temperance, one of six virtues that subcategorize the 24 strengths. Temperance describes strengths that help you manage habits and protect against excess. The other strengths in Temperance are forgiveness, humility, prudence, and self-regulation.
Explore and Apply Your Strength
WHERE DOES PRUDENCE APPEAR IN YOUR CHARACTER STRENGTHS PROFILE?
Research findings on the benefits of the strength of prudence found prudence is associated with productivity and the ability to be conscientious. This strength helps you to avoid the mishaps of life, both physical and psychological. Learn how to activate this strength and all of your other strengths with your personalized Total 24 Report.